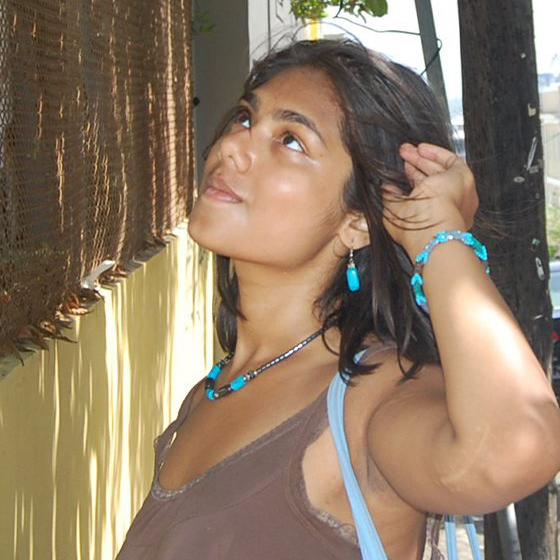 Aryaana Khan
Aryaana Khan is an environmental scientist, organizer, and poet working to address the climate crisis. She was born and raised in Bangladesh, a country annually submerged underwater as a result of climate change. 
While completing coursework towards a Bachelor of Science (B.S) in Biology with a minor in Sociology from The City College of New York, Aryaana gained insights into environmental science and climate change both inside and outside of the classroom. She received the Colin Powell and Climate Policy Fellowships, which expanded her understanding of what it takes to drive policy change. For the last 9 years, she has been involved in the youth climate movement through her work with Climate Emergency Advocates (CEA), Action for the Climate Emergency (ACE), the Wild Center, the Climate Museum, and Global Kids.
Currently, Aryaana is a M.A candidate in Environmental Sustainability and Decision Making at St. John's University, working in scientific research, advocacy, and policy to actualize climate solutions and more resilient communities.